3 Peaks Challenge
01 May 2018

15:56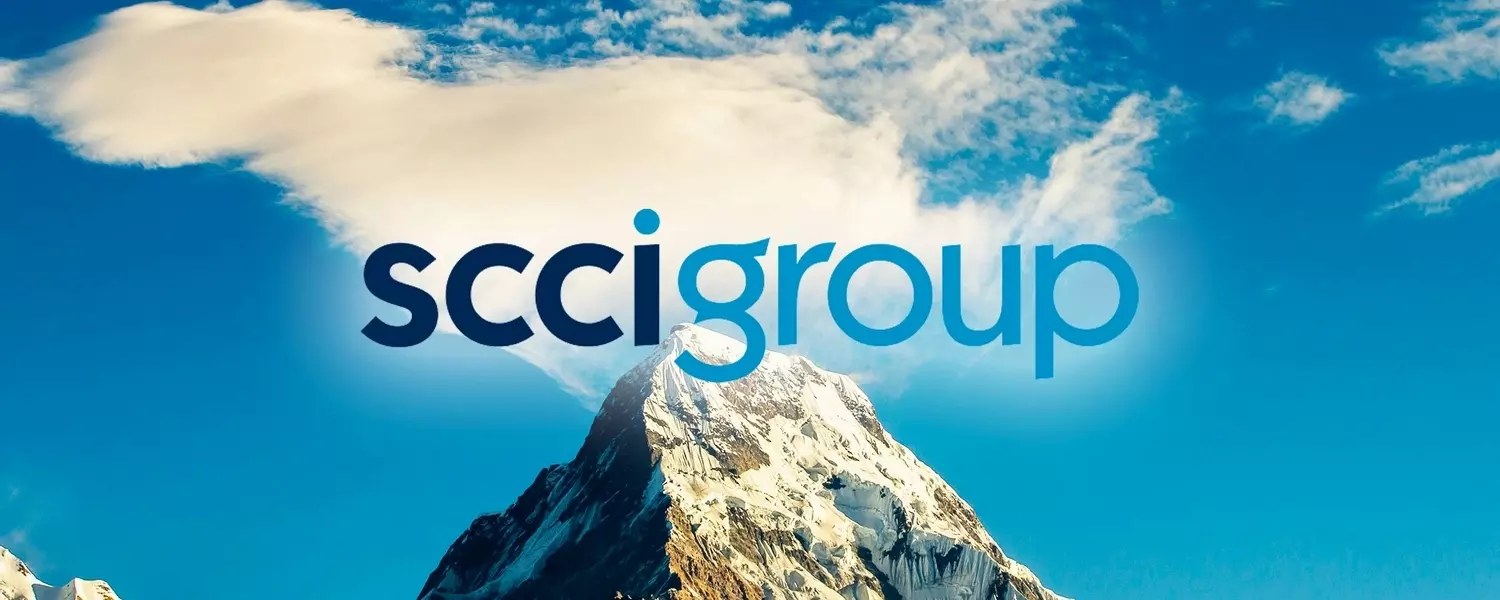 On Friday 29th June 2018, 24 members of the SCCI Group of companies plan to climb Ben Nevis, Scafell Pike and Snowdon in a 24-hour period - a feat commonly known as the Three Peaks Challenge.
We plan to embrace the challenge, burn calories and develop blisters but recognise that we can never lose sight of the ultimate cause.
The SCCI Group aim to raise as much money as possible for Chestnut Tree House children's hospice.
Chestnut Tree House is a children's charity providing hospice care services and community support for children and young people with progressive life-shortening conditions, the hospice cares for 300 children and young adults from 0-19.
Chestnut's goal is to provide the best quality of life for children, young people and their families, and to offer practical, social and spiritual support throughout each child's life, however short it may be.
It currently costs over £3.5m a year to provide all the care services provided by Chestnut Tree House. Families are never charged for their care and less than 7p in every pound is funded by the government, so a heavy reliance is placed on the help and support of people like us.
It costs £6,850 a day to run the hospice, the SCCI Group plan to raise enough money to "pay for a day".
We plan to make the most of this experience but recognise that it will be a gruelling and challenging task, requiring great tenacity and fitness levels - it's not a holiday and likely to be one of the toughest challenges of our lives. Please bear this in mind if you decide to support us!
If you'd like to follow our training blog or better still, donate a few pennies to this very worthy cause, please click here
We thank you kindly for any donation you decide to make, no matter how big or small.
We'd also like to extend infinite gratitude to our friends at Philips Professional Displays who have volunteered as part of our much-needed support crew. They will be driving vans through the night, preparing noodles, massaging weary legs and providing shoulders to cry on.