Voco Edinburgh
07 January 2021

10:44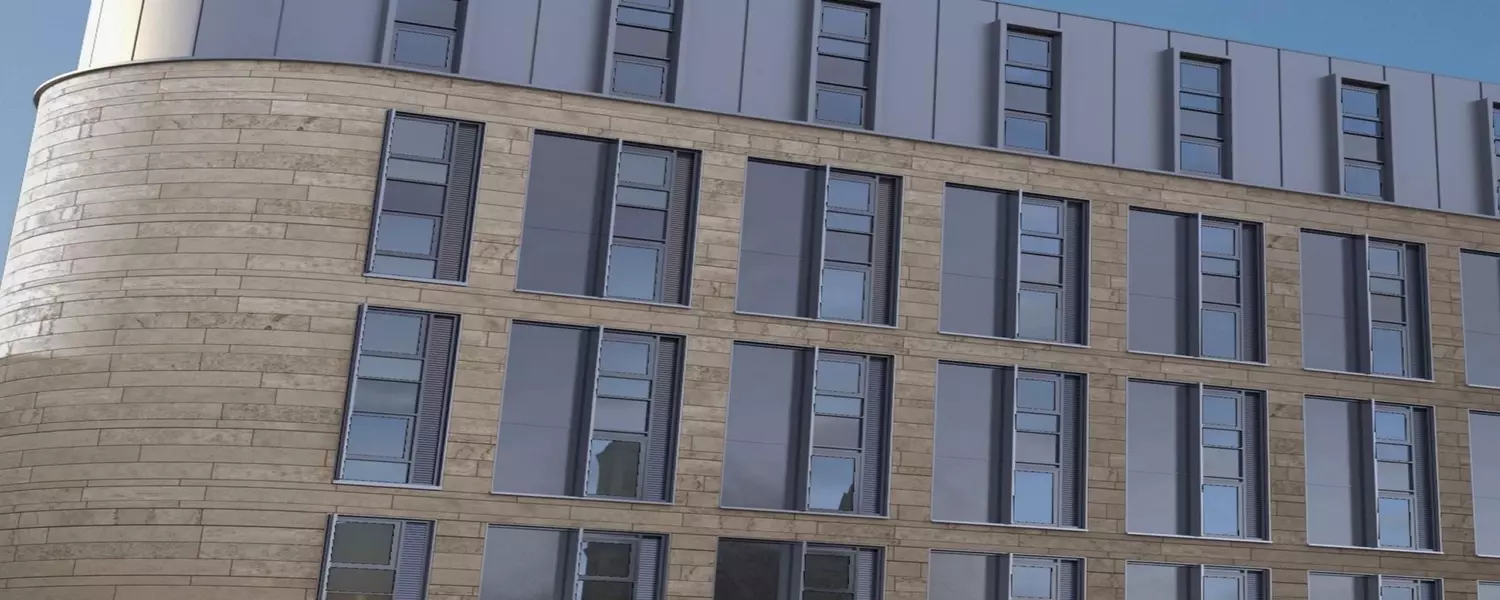 Surrounded by the theatres, pubs and bars of the iconic Haymarket area, Edinburgh's Voco, offers luxury accommodation in Scotland's vibrant capital.
"Very much part of Voco's ethos is a great first impression and a home-from-home experience" said Airwave key account manager, David Taylor "we wanted to reflect this in our recommended technology offering."
Central to this home-from-home offering, is Google Chromecast - allowing the guest to cast content (from apps such as Netflix, BBC iPlayer, YouTube etc) from their smart device onto the in-room TV. No more channel surfing, no more half-missed programmes or waiting for start times, instead an almost infinite supply of the guest's favourite content.
Google Chromecast was incorporated onto each of the 150 x 49-inch LGUT661 hospitality TVs, via Otrum's CTRL information system.
Otrum's cloud-based interactive information system offers a raft of features, such as customisable pages, graphics & menu systems and TV channel line-up management - and of course, the hosting of Chromecast.
LG's UT661H series offers Ultra HD content, voice recognition software, premium picture technology and a low footprint design, ideal for modern style bedrooms.
Ticking the "great first impression" box, a PMS connection via Oracle cloud was implemented; this offers various communication functionality, including viewbill and a personalised 'welcome message' on each TV.
And catering for the 20% of guests that don't have access to streaming services and/or smart devices, the cloud-based movie and programming app, Airtime, was implemented on each TV.
To find out more about LG hospitality TVs, Otrum information systems, Chromecast or PMS implementation, get in touch: 0845 555 1212 or info@airwave.tv