Airwave gets on-board with P&O
05 March 2013

15:12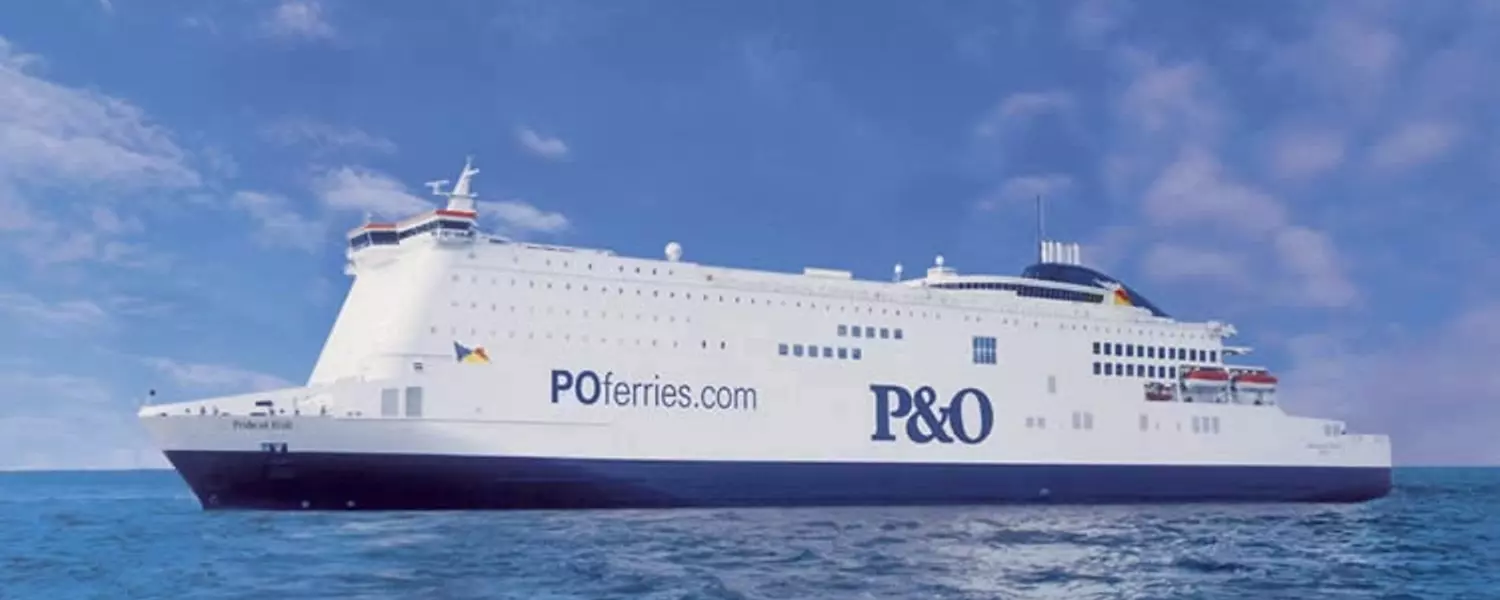 Passengers in the luxury club cabins on the North Sea P&O Ferries from Hull will not be left twiddling their thumbs with the new in room TV solution from Airwave. Airwave supplied the super sleek LG LT series Hospitality TVs to four of P&O's North Sea ferries (Pride of Hull, Pride of York, Pride of Rotterdam and Pride of Bruges), a total of 86 22" LED TVs. P&O's deluxe club cabins boast a sea view and quiet location on ship. Guests in the cabins are offered a range of extras including telephone, fresh fruit, refreshments and now a full LED TV.
P&O made the decision to switch to hospitality TVs after recognising the enhanced features that they can offer. The new TVs allow guests to be greeted with a welcome splash page as they turn on their TV sets, including their logo. It will also allow on-board promotions such as timings of the latest live shows and movies, also any special discounts in the shop. In addition, it offers certain options, such as locking guests out of the menu, which prevents editing settings once aboard. The TV remotes are simple to use and easy to replace if they go missing. All TVs are securely mounted to the desks on poles which prevent damage in rough weather conditions.
LG's LT series hospitality TV was the ideal choice for P&O as a preferred brand on their cruise fleet and as a brand that always exceeds demand. The new in-room TV system will take entertainment to new levels and enhance on-board experience.