Loch Melfort Hotel
22 February 2022

14:48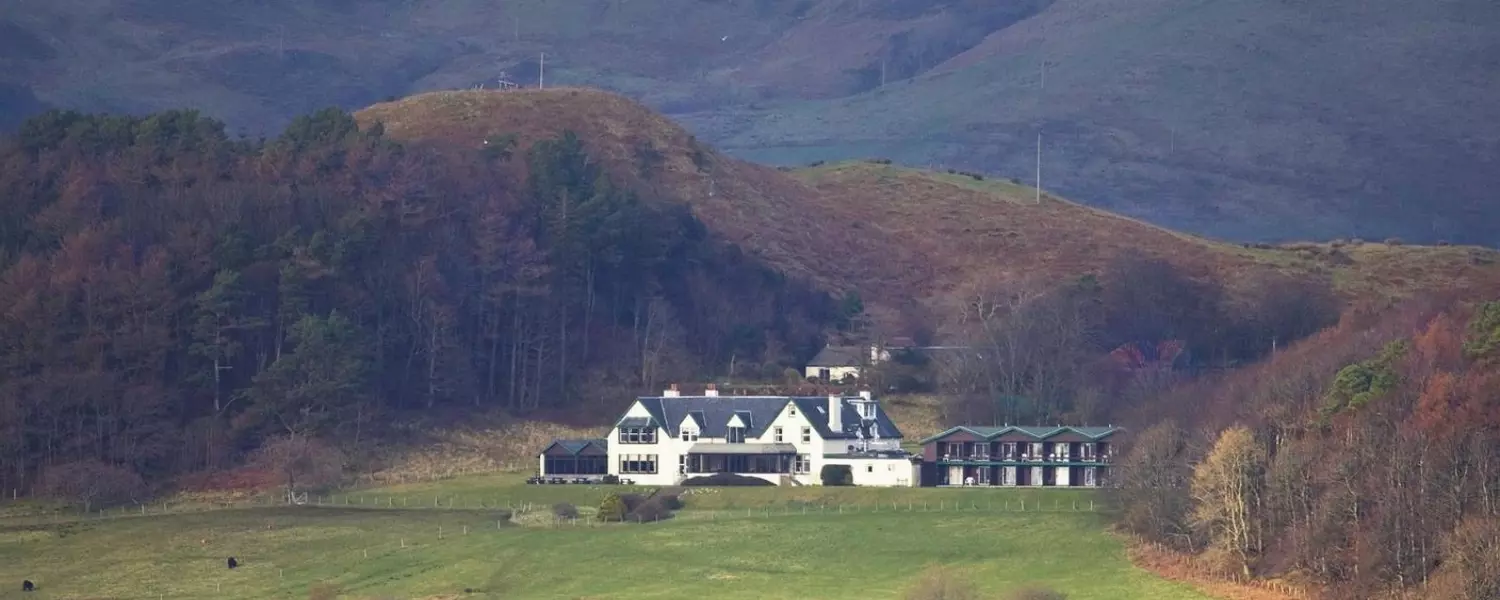 The Hotel
Situated on the west coast of Scotland, a short drive from Scottish jewel Oban, Loch Melfort is a 4-star country house with enviable views across the Sound of Jura and the Inner Hebrides.
Set in 17 acres of gardens and beaches, Loch Melfort provides a true away from it all experience in its luxury suites, sea view lodges and main house bedrooms.
Affordable luxury, stunning sea views, unrivalled tranquility, locally sourced produce, a roaring log fire - a lot of boxes ticked. However, until recently, guests weren't ticking the 'top TV system' box, suffering from low definition TVs and a very limited number of channels.
Simply speaking, the remoter the environment, the more difficult it is to provide a line-up of TV channels. Add an abundance of hills, mountains, trees and rain, and the Scottish Highlands throws up a perfect storm (pun not intended) of factors likely to inhibit TV reception.
The Technology
Having dealt with TV reception issues at Raasay House Hotel in the Isle of Raasay, Cuillins Hills in the Isle of Skye and the CB Inn in the Yorkshire Dales, Airwave took to this latest assignment, like a duck to a loch.
Having checked for credible Freeview reception and drawn a blank, Airwave implemented 2 x OM10 multichannel transmodulators, enabling the transmission of Freeview channels over Freesat (free-to-air satellite television) instead.
Freesat offers a satellite alternative to the Freeview service on digital terrestrial television, with over 170 TV and radio channels (including a number in HD) and access to catch-up players such as BBC iPlayer, ITV hub etc.
Airwave wall-mounted a mixture of 32 (LT661H series) and 43-inch (US662H series) LG hospitality series TVs, utilising their DVB-S2 tuners to transmit Freesat.
Loch Melfort's new TV technology enables the transmission of a comprehensive line up of TV channels on high definition flat-screen displays. A happy hotel, happy guests and happy Airwave install technicians who spent an enjoyable day in a breathtaking location....