The Boulevard
12 November 2022

00:00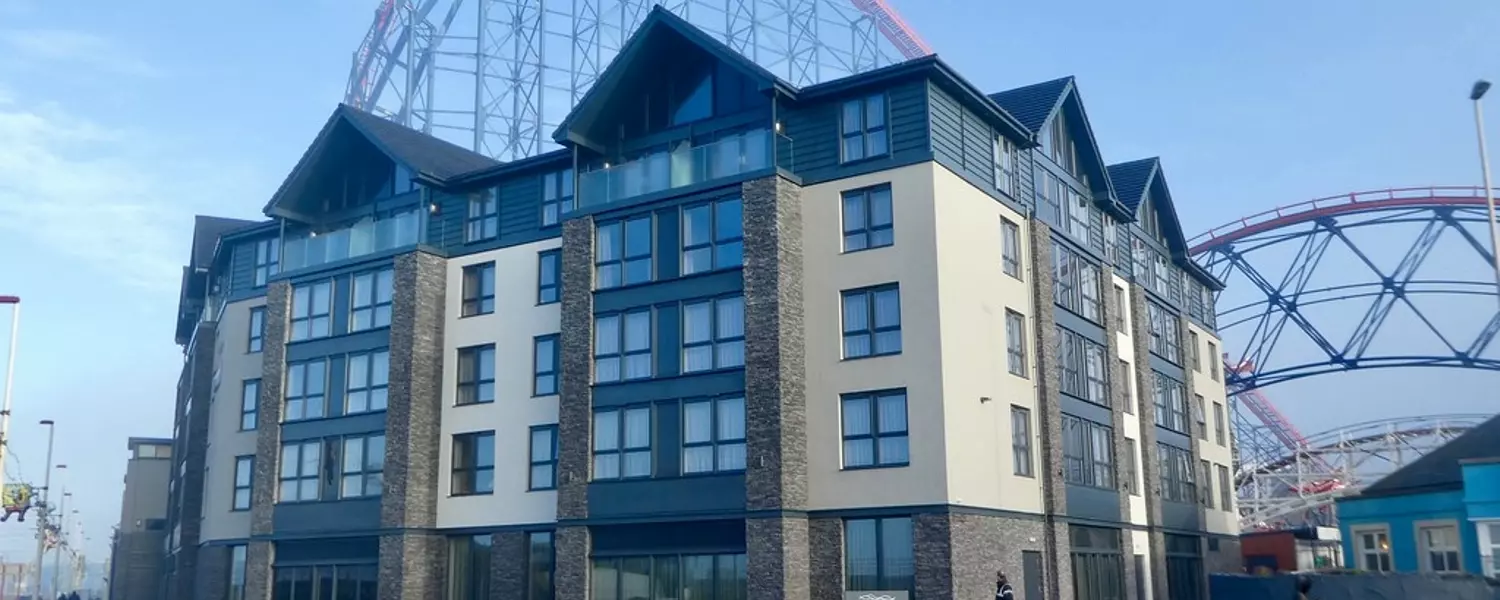 The Hotel
The Boulevard Hotel is enviably located on Blackpool's Ocean Boulevard, directly astride the iconic seaside town's Pleasure Beach.
The modern property boasts 120 stylish rooms, a gym, a 140-seat signature restaurant, and a state-of-the-art conference/events centre.
Offering a variety of guestrooms, from executive suites to family rooms with bunk beds, the Boulevard approached Airwave, looking to modernise the guestroom entertainment system in each type of room. Of particular importance, was a system that would enable the hotel to be 'better at marketing,' offering the owners a vehicle to promote the Pleasure Beach and its series of attractions.
Adding an element of complexity to the Boulevard's upgrade requirement was the nature of the incumbent TV system, consisting of relatively modern TV hardware, including a large number of 24-inch displays (a size that is considered very much a rarity at the time of writing).
We were tasked to recommend a system that could breathe new life into the Boulevard's current TV estate, rather than replace them completely.

David Taylor - Senior Key Account Manager, Airwave
The Technology
Airwave recommended Otrum's Mirage guest entertainment platform and hospitality certified Google Chromecast - and bar the installation of a proxy server at the hotel's location, were able to upgrade the system remotely.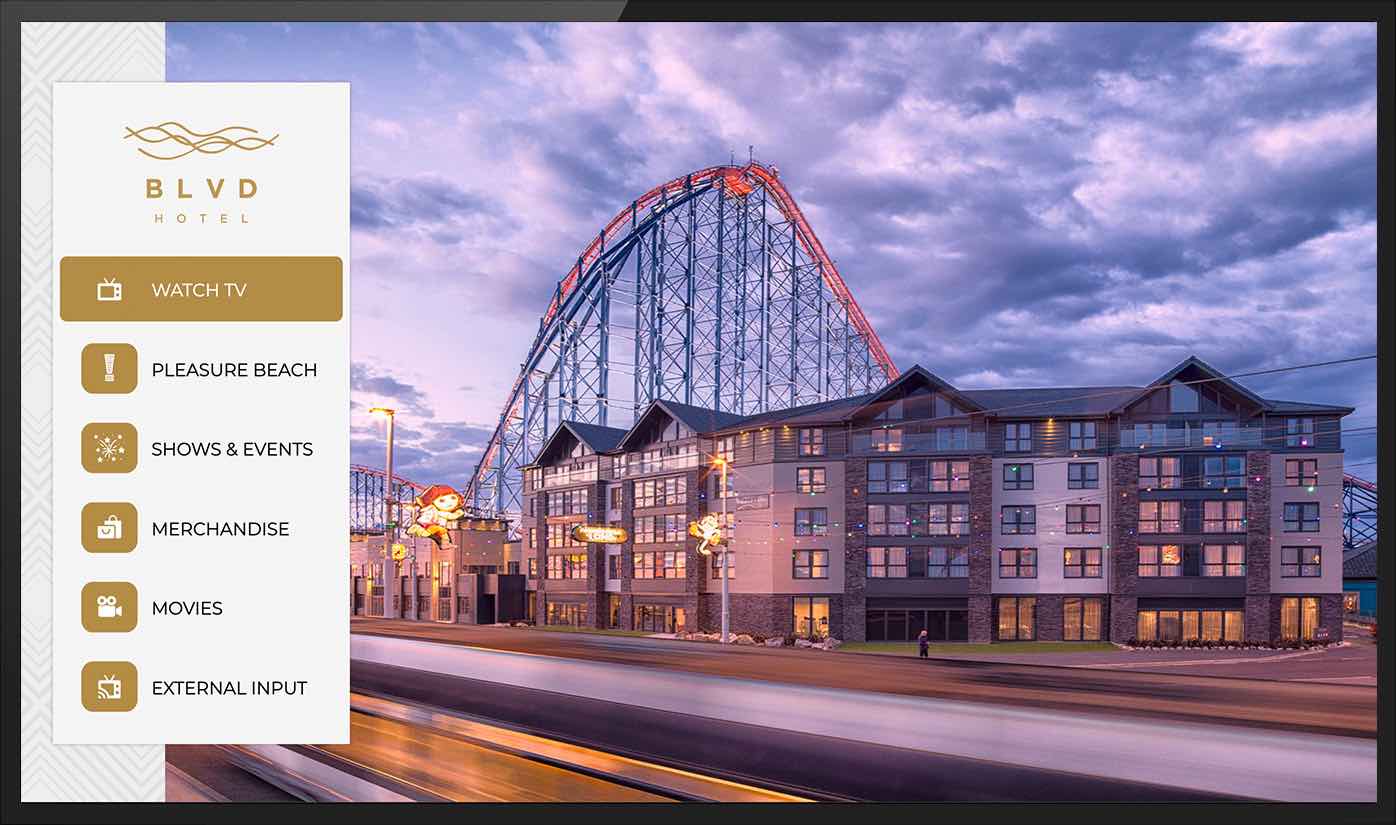 This of course, provided significant operational agility, requiring zero guestroom downtime and quick, efficient communication.
The Boulevard opted for a guest user interface with series of pages, providing typical functionality such as 'Watch TV,' access to Google Chromecast (allowing guests to cast content from a smart device to the TV) with several marketing pages. QR functionality was used, requiring intuitive 'point and click' access to online shopping, merchandise and show / attraction booking, via the guest's smart device.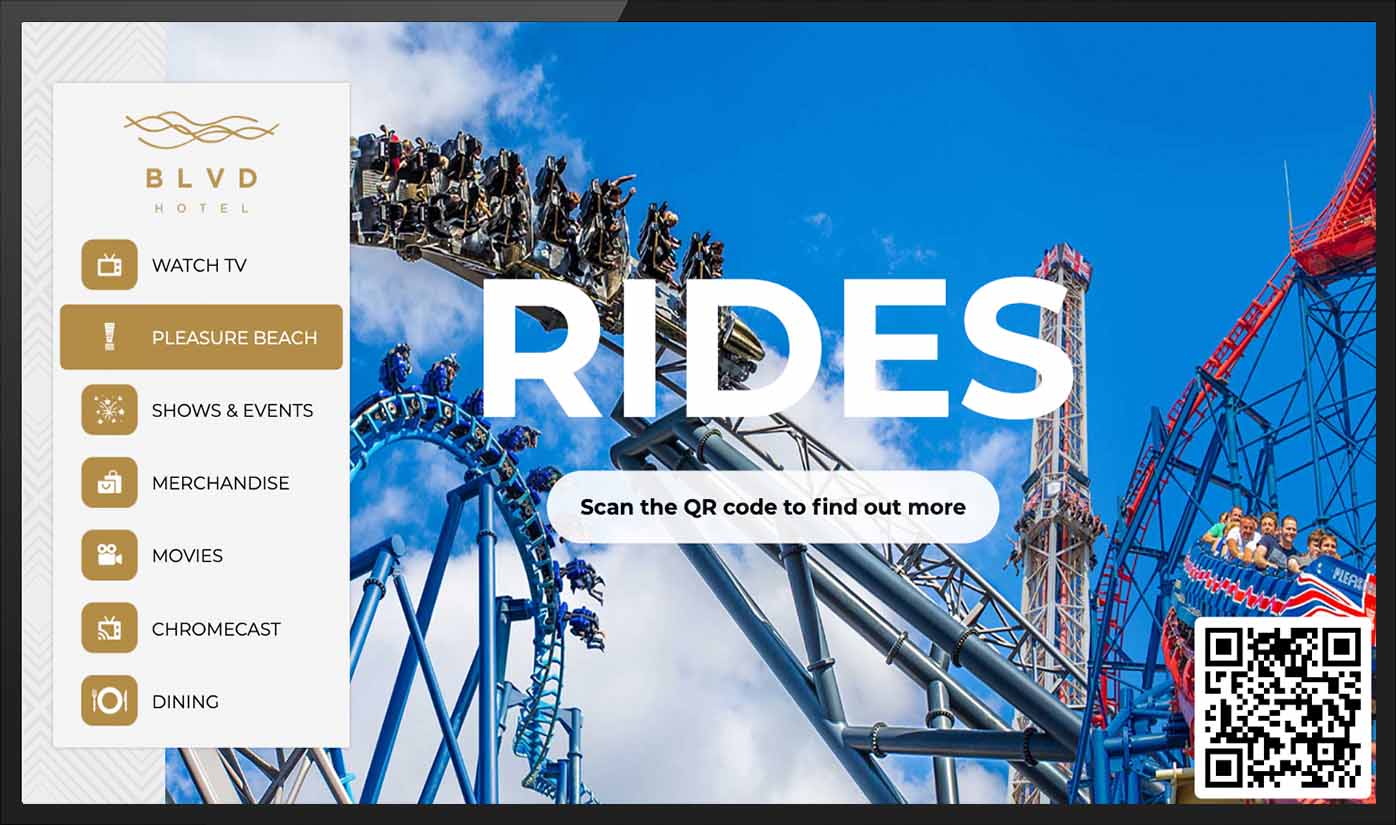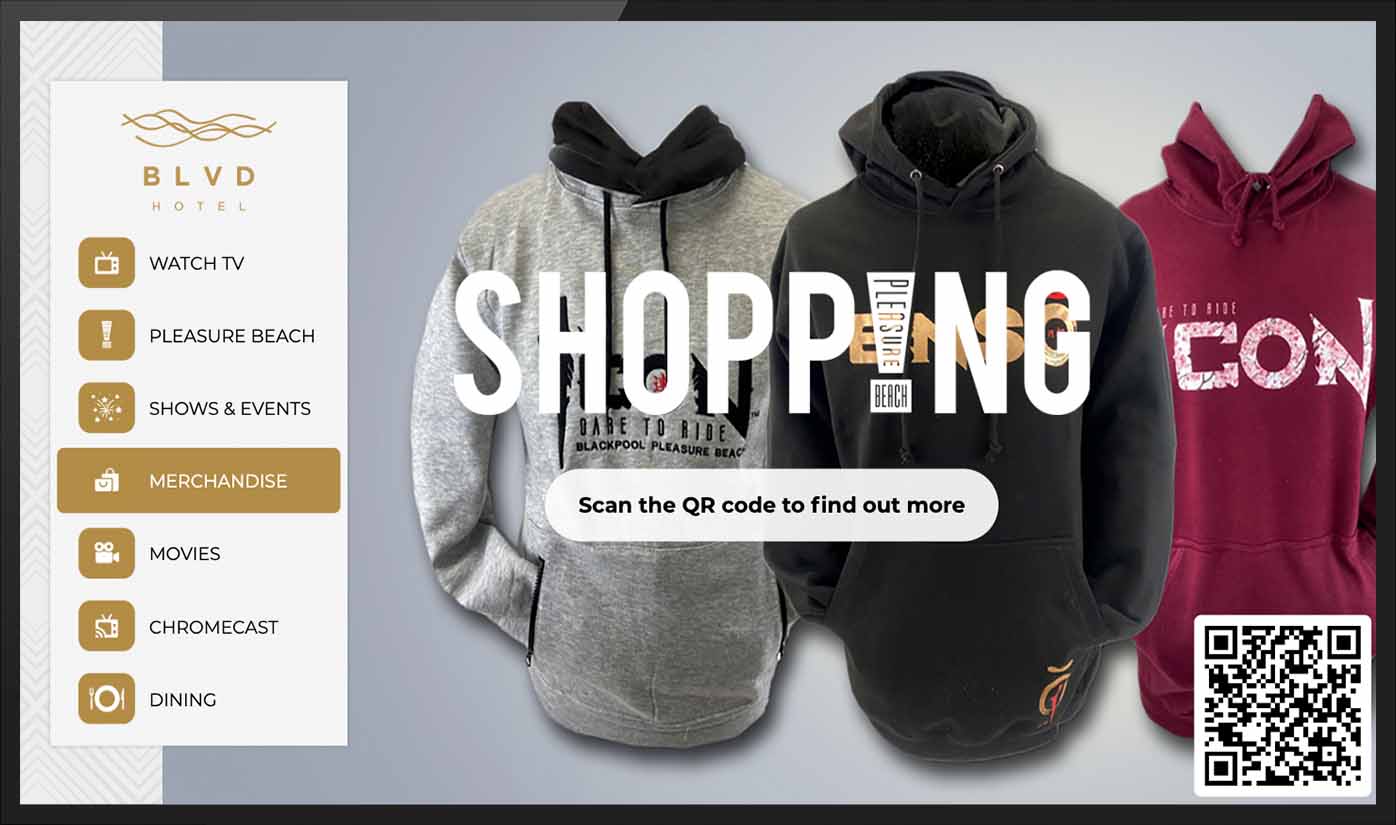 To find out more about Otrum Mirage or hospitality certified Google Chromecast, get in touch!