The Z Hotel Strand
08 July 2021

08:00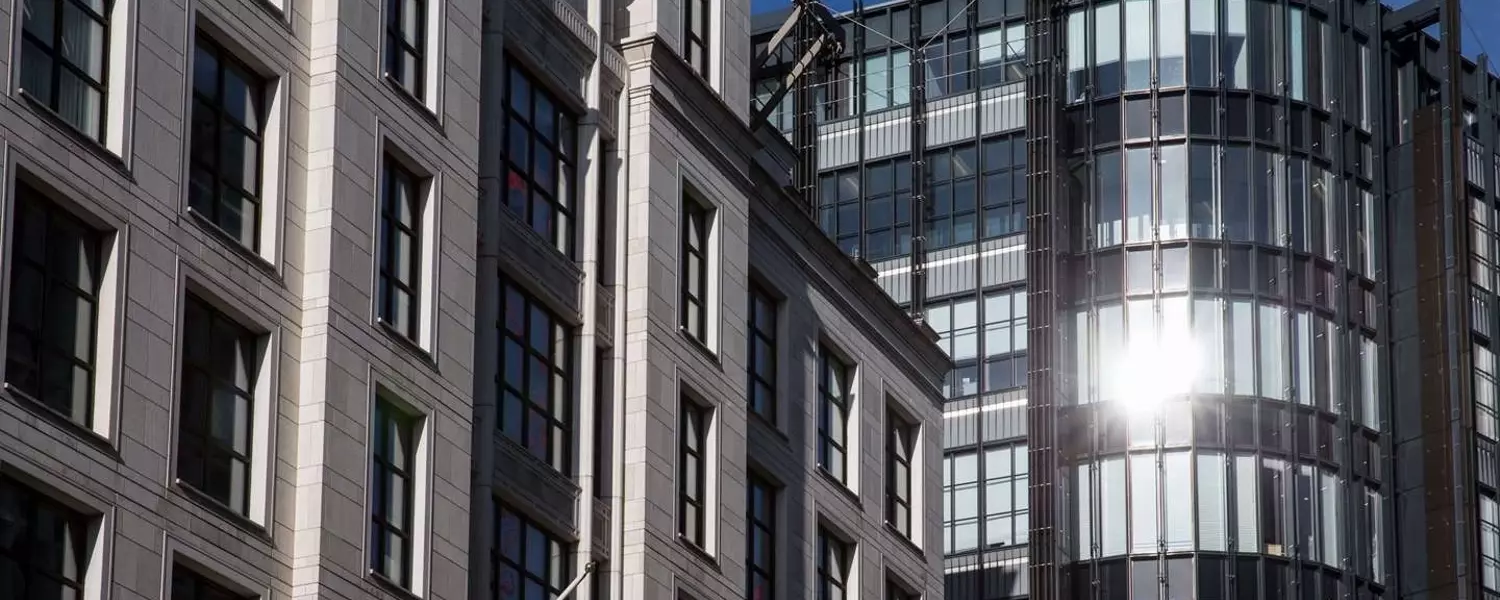 The Brand
Z Hotels provide affordable, compact rooms in the heart of city centres, priceless experiences and a prime location without the price tag, being central to Z's philosophy.
Operating across 11 London properties, and sites in Bath, Liverpool and Glasgow, Z Hotels offer cleverly designed rooms, handmade beds and compact luxury - providing all the amenities that a guest needs, and none that they don't...
The Hotel
Naturally, a TV entertainment system is very much on the list of guest priorities, and with this in mind, Airwave was approached to implement a system in Z Hotel's latest property in the Strand, London.
Z Hotel Strand is nestled between Embankment, Charing Cross and Covent garden, offering 114 bedrooms in the beating heart of England's capital city.
"Z Hotel Strand's location is about as good as it gets! With this in mind, we were mindful to provide a TV information system that enables guests to piece together the local attractions."

Wayne Bowring, Head of Hospitality Sales, Airwave
The Technology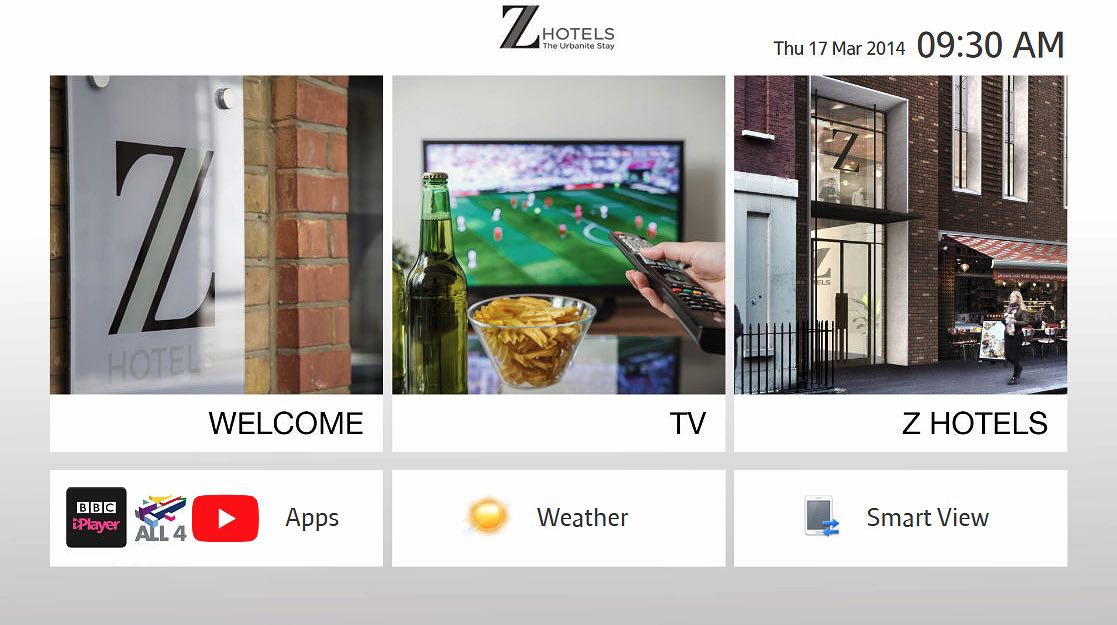 Samsung's REACH information system was recommended, allowing the hotel to manage its portfolio of TVs centrally (and remotely), whilst providing a customisable content creation platform, enabling Z Hotel Strand to personalise a series of information pages.
"In line with Z Hotel's desire to prioritise the most important amenities, we were asked to design a simple, functional set of information pages, offering the most trafficked pages of a typical system."

Jon Arnold, Interactive Systems Technician, Airwave
Z Hotel Strand's design includes a welcome screen, local area and weather information, access to content APPS such as BBC iPlayer & YouTube, and of course, access to a terrestrial TV service.
A Sky Select service was also implemented, providing a (customisable) list of premium, HD content and the much sought after home-from-home experience in the guest rooms.
Last, but definitely not least, 50-inch Samsung ET690U ultra HD hospitality TVs were installed in each guest room, providing 4K picture content on a slim bezelled, low footprint flat-screen TV.
To find out more about Samsung REACH, Samsung hospitality TVs or Sky Select, get in touch: 01403 783 483 or info@airwave.tv