Airwave shows off at the Exhibitionist
09 January 2015

16:29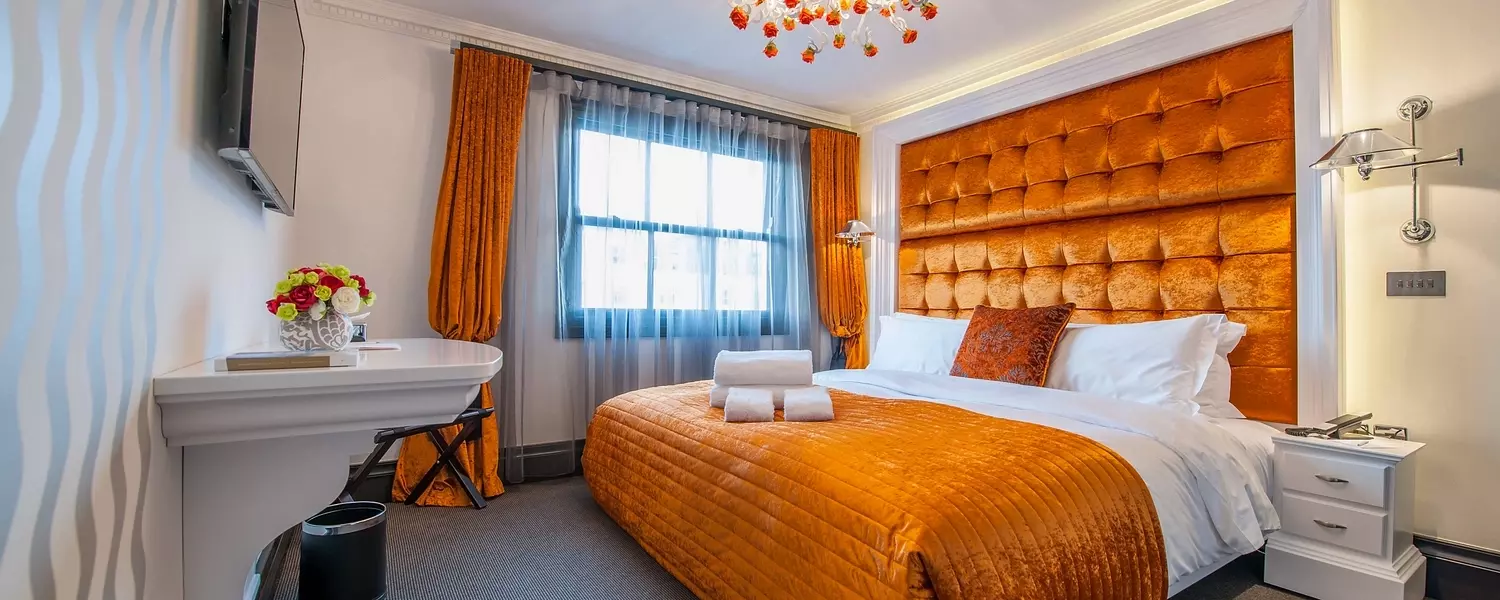 The recently refurbished Exhibitionist Hotel has had a fantastic array of the latest Hotel SMART TV's installed and implemented by Airwave. Brought to life by Samsung 40 and 55 inch screens in each guest bedroom is controlled by the latest Samsung LYNK SINC 3.0 content management system.
LYNK SINC allows the Hotel to create their own comprehensive interactive Information system incorporating hotel branding, hotel and local Information, concierge facilities, wake up, messaging, current weather and much more!
Additionally the Hotel guest has access to a wide range of SMART TV Apps including YouTube, Twitter, Facebook, BBC iPlayer and a choice of interactive games, making them feel truly at home.
With both Screen Mirroring and Smart View Guests can connect their mobile devices securely to push content onto the screen to watch their favourite movie or listen to their favourite album. Or of course simply watch a huge variety of free to air TV channels including local terrestrial and direct satellite feeds for foreign language programmes
Truly an exhibition in every room
For more information on the latest in-room technology and for friendly professional advice, please contact us on 0845 555 1212 or info@airwave.tv