Multi-functional signage at AJW
23 December 2019

11:46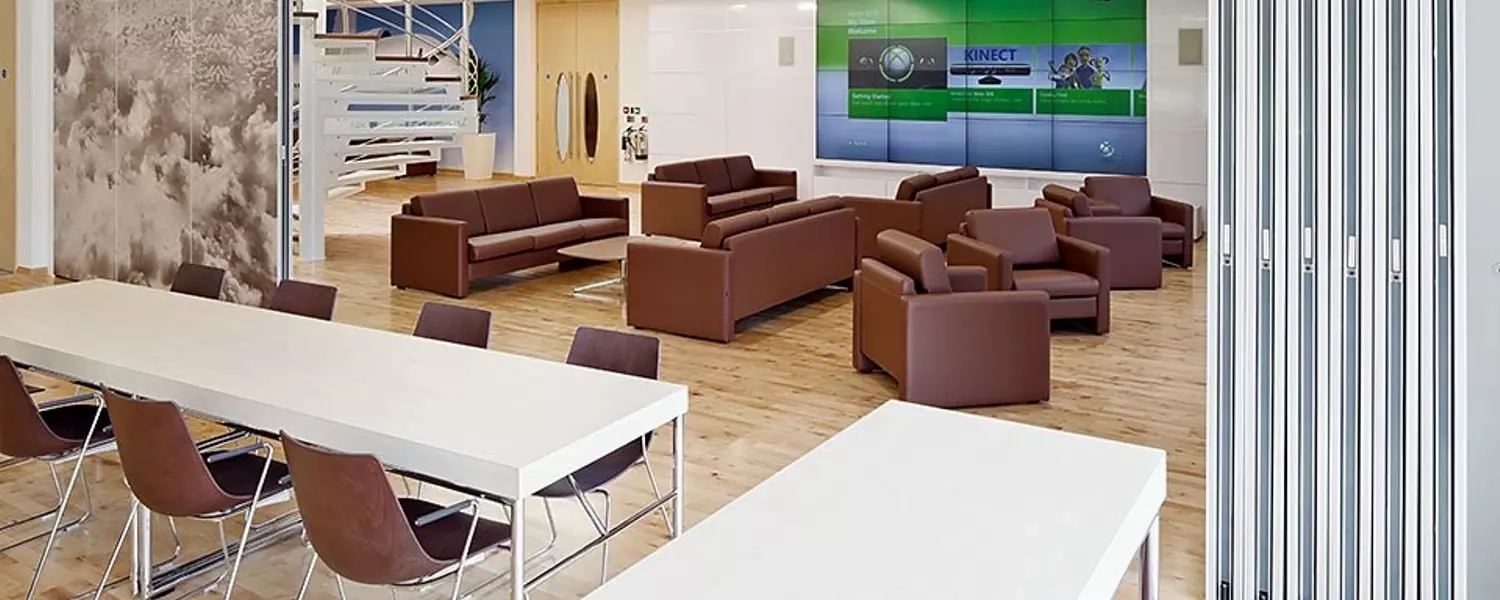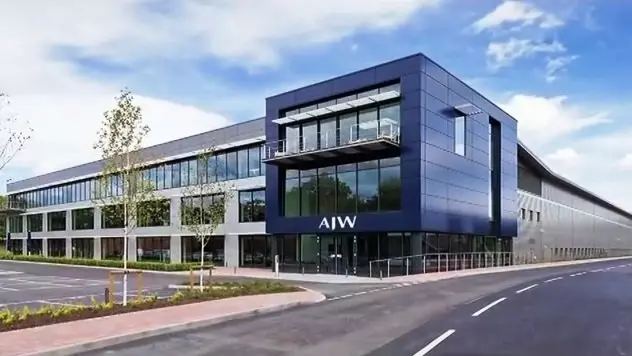 The AJW Group is a world-leading specialist in the global management of commercial and business aircraft spares, supporting airlines, MROs and OEMs with the supply, exchange, repair and lease of airframe and engine components.
AJW is a partner of choice to more than 1,000 airlines in 117 countries and has operational hubs and local offices across every corner of the globe - including Slinfold, Horsham, a stone's throw from Airwave's West Sussex HQ.
On the lookout for a multi-functional digital signage system for their break-out area, AJW approached Airwave.
Airwave recommended and installed 16 x NEC 46" LED video-wall displays, configured in a 4 x 4 formation. A MX-0808-H2A 8x8 matrix was implemented, supporting 4k UHD content & the latest HDR standards, and enabling the distribution of content from up to 8 HDMI sources to 8 individual display zones.
This of course, offers a significant amount of flexibility, enabling the video wall to be used for news channels, Xbox games, Powerpoint presentations, Free SatTV and traditional digital signage content amongst other things.
Adding convenience to flexibility, Airwave integrated demopad technology, enabling the quick and easy control of the video-wall displays via an iPad.
"An agile, multi-purpose digital signage system was the aim of the game on this occasion" said key account manager Jon Farmer "we were delighted to be of assistance to a local company."
Adding an audio element to the system, Airwave supplied and installed 32 x Bose DS16F ceiling speakers - in keeping with the rest of the installation, the speakers conformed to a multi-purpose remit, typically being used to play music but also able to integrate with AJW's meeting technology when required.
To find out more about digital signage, AV systems or Airwave's work, get in touch: info@airwave.tv art 0845 555 1212