Airwave Healthcare play a key role in the Theatre of Dreams
17 July 2013

11:24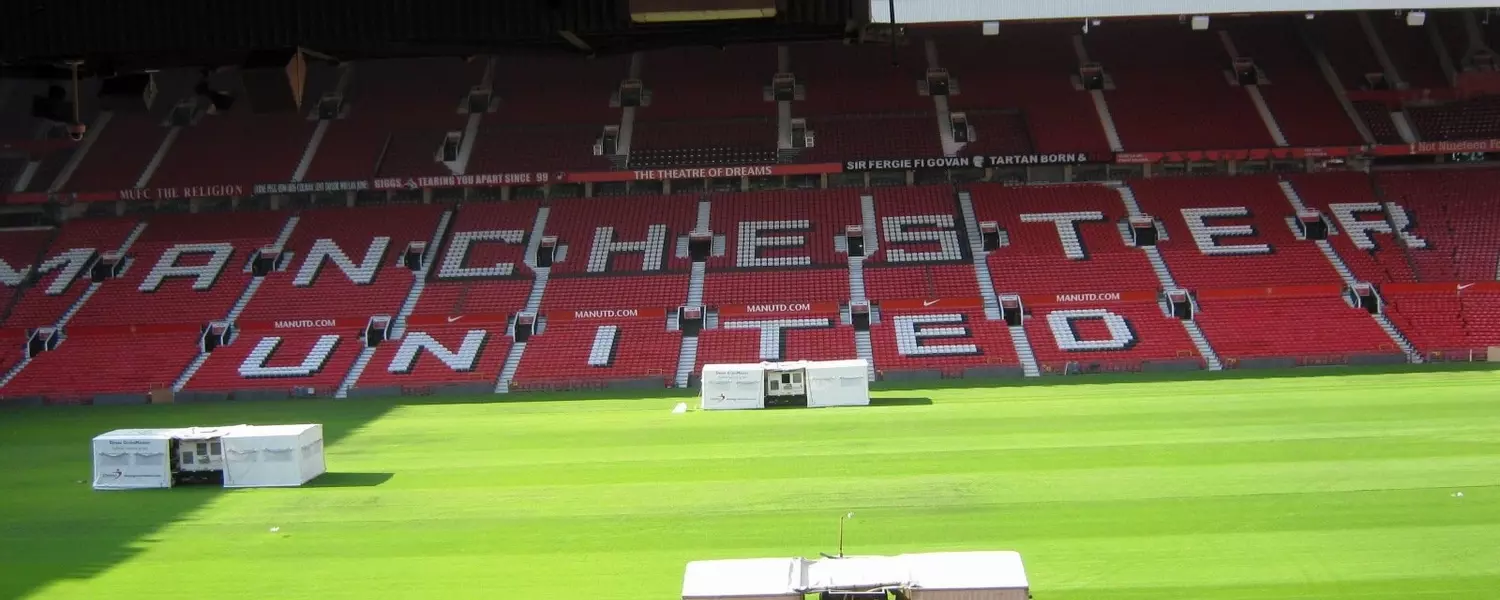 Airwave Healthcare are in attendance at this years HEI Manchester, the event is held at Old Trafford, the premier venue in Manchester.
As one of the UK's leading suppliers and installers of Patient Entertainment and Hospital TV solutions, healthcare specific digital television and AV equipment, Airwave can enhance your patient's journey into the digital age. Airwave provides a multi-tier approach ranging from basic television reception to fully interactive full media networked services.
Visit the new healthcare website at www.hospitaltv.co.uk or give us a call on 0845 555 1212 for more information.