Airwave launches Fingi Mobile Platform with Smart In-Room Control
12 December 2012

16:38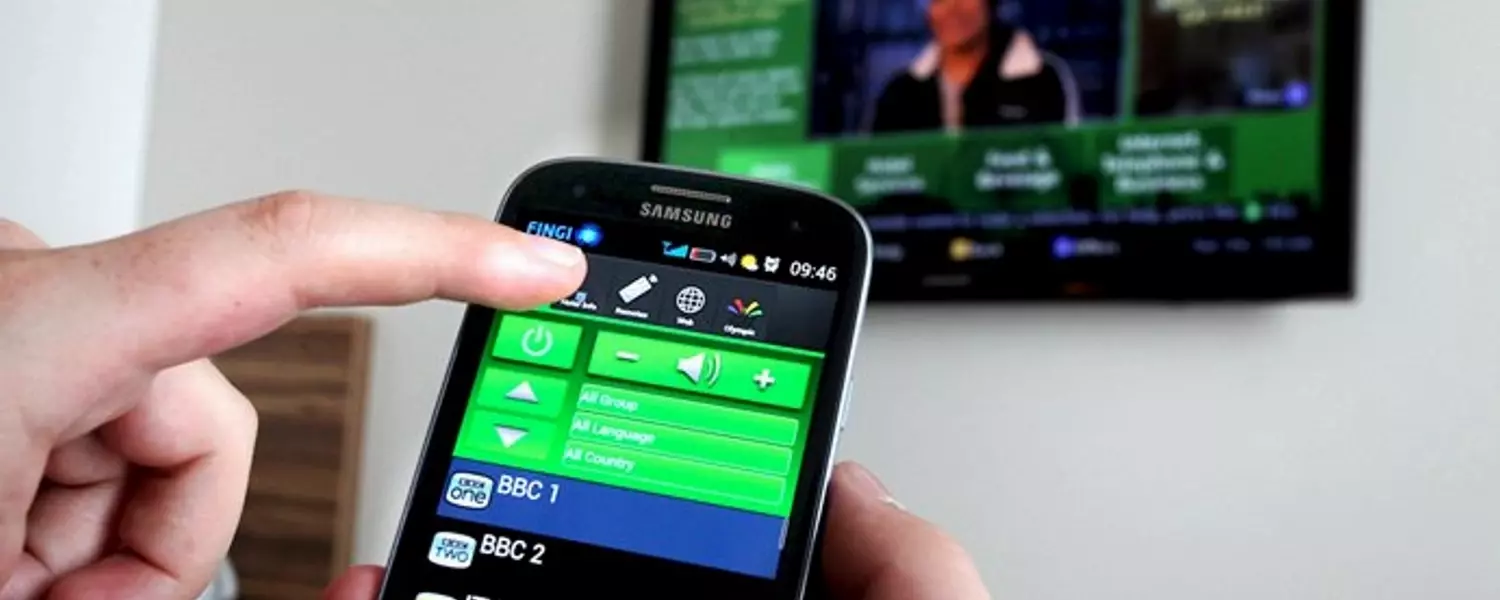 Fingi Inc. of the USA has appointed Airwave as exclusive UK distributor of their mobile platform which enables hotel guests to operate room controls, access guest services and communicate with hotel staff using their smartphones.
Airwave will be the UK and EU supplier of the system which replaces the existing room key to facilitate access using NFC technology, as well as allowing guests to control in-room lighting, air-conditioning, TV and entertainment services. The mobile application provides tools for hotels to deliver unique connectivity with their guests before, during and after their stay. The system allows free telephone calls and internet messaging between guests and the hotel when connected to WIFI both at the property and any external location. It also enables guest reservation, room service ordering and access to the TV guide.
The Fingi™ technology allows hoteliers to communicate hotel offers, services and events directly to guests and is branded to include hotel colours and logos. The system was first seen in the UK at London's Holiday Inn and Staybridge Suite hotels, Stratford City Centre, where it was installed in conjunction with Airwave's AirCAST hotel red button services and Samsung Hospitality LED's.
Tim Worrall, Managing Director at Airwave commented "Fingi is part of the new generation of game-changing mobile applications, which will have a revolutionary impact on the hospitality sector. The Fingi app enables hotels to capitalize by placing the power of room control, information and communication at guests' fingertips."
Carl Rubin, Vice President, Business Development and Distribution at Fingi said "Airwave's leadership in hospitality technology in the UK and EU makes them the perfect partner for Fingi's revolutionary hospitality technology. Whether provided as a standalone system or combined with Airwaves other technologies, Airwave will bring the Fingi mobile platform to hotels looking for the latest guest-facing technology."
Airwave is looking forward to officially launching the Fingi technology at Hospitaliy 2013 at the NEC in Birmingham (Monday 21st - Wednesday 23rd January 2013). We hope to see you there for demonstrations at stand 700.