Airwave at the We Talk Tech Event
09 January 2020

09:21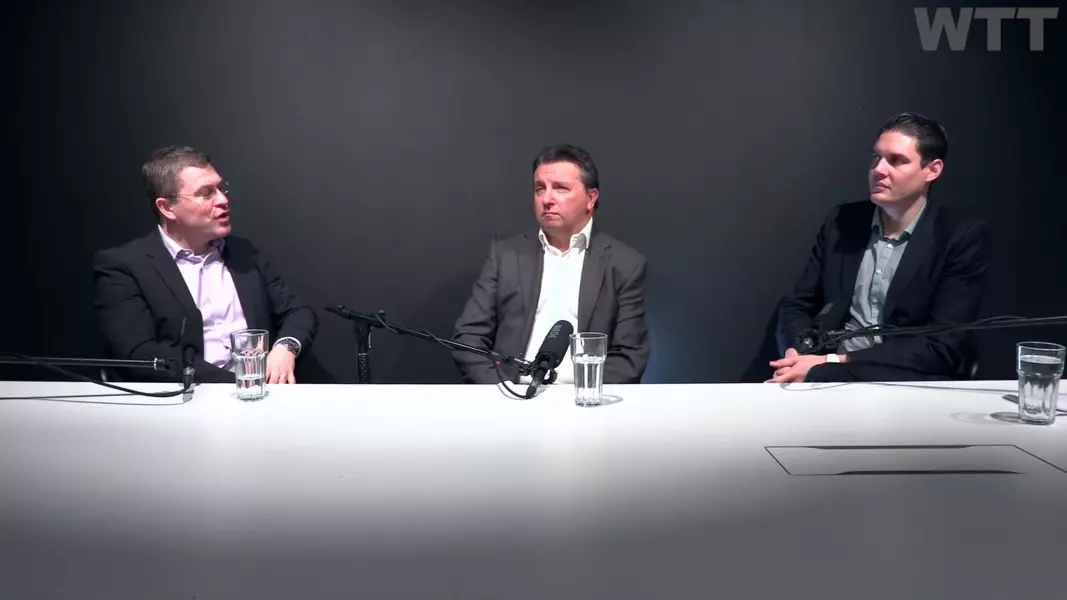 In December 2019, Airwave Product & Technical Director, Julian Arnold, was invited to take part in "We Talk Tech" a regular panel discussion for hospitality technology experts.
Julian was joined by Nigel Bateson, Executive Vice President of Otrum AS and Vincent Jouan, Technical Director of Wifirst UK, all of whom answered a series of questions on the future of content casting in hospitality.
Questions included:
- Viewing habits are changing. As consumers veer away from linear TV, is this signalling the demise for linear TV in hotels?
- Many guests use casting at home, how can a hotel provide a similar experience in the guest-room?
- WiFi strength in older hotels can be a challenge; is casting a threat to the stability and availability of hotel WiFi?
- Hoteliers might argue that the cost to implement casting technology is prohibitive. Can this ever be an affordable solution?
- GDPR is hot topic; how can a secure, compliant casting solution be guaranteed?
Get Living is the UK's premier build-to-rent operator, managing over 3,000 homes across London and Manchester.
Best known for East Village, the former London 2012 Athletes' Village in Stratford, Get Living has revolutionised the private rental sector, offering a simpler, more positive rental experience.