Sandburn Hall
10 June 2021

09:29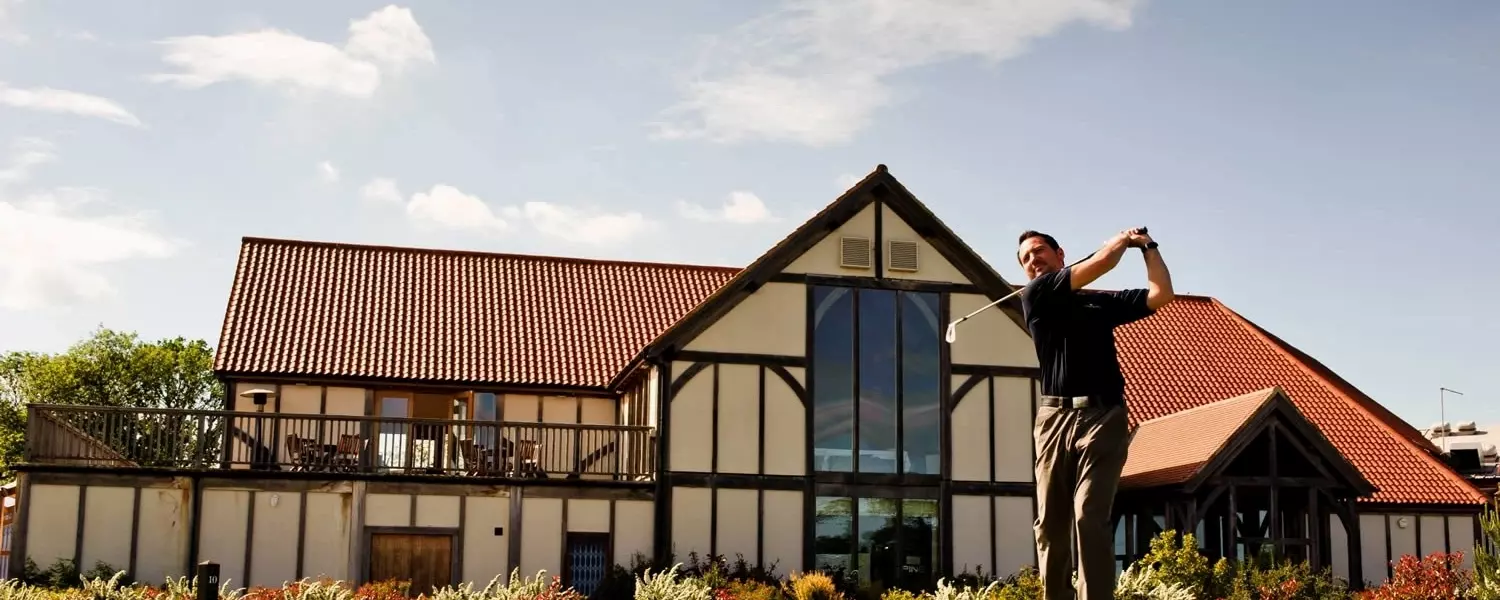 The Hotel
Sandburn Hall sits amidst woodland and lakes, on the outskirts of York, North Yorkshire.
Consisting of a championship golf course, set across 30 hectares of tree plantations and water, Sandburn Hall's 55 forest lodges and 40-room hotel, attracts guests from all over the UK.
The venue also caters for large weddings, conferences and themed get-togethers of up to 200 people
The Technology
The management team required a TV system that would fulfil two key functions:
- offer guests the ability to stream their own content on the in-room TVs
- disseminate information on the resort's activities, timetables, facilities etc, via an interface on the in-room TVs
Airwave implemented an Otrum Mirage interactive TV system, to be embedded on a mixture of 32, 43 and 50-inch Samsung 690 Series hospitality TVs, each wall-mounted in the venue's guest-rooms.
To expedite the installation, Airwave was asked to, initially, create a basic TV template, consisting of watch TV, Chromecast and VOD movie access, with a view to adding further pages and functionality at a later date. This is a flexibility afforded by Otrum's cloud-based, modular platform - a hotel can choose to upgrade (or downgrade) or amend functionality in line with a hotel's evolution.
In addition, Airwave installed two signage screens in the hotel's reception area, linking both to Galaxy tablets installed with Otrum signage software - operable by the hotel's staff.
This particular service offers the hotel real operational agility; staff can manage signage screens quickly and efficiently, and can even cast content to the displays if required - David Taylor, Key Account Manager, Airwave