Fowey Hall Hotel
30 November 2020

10:18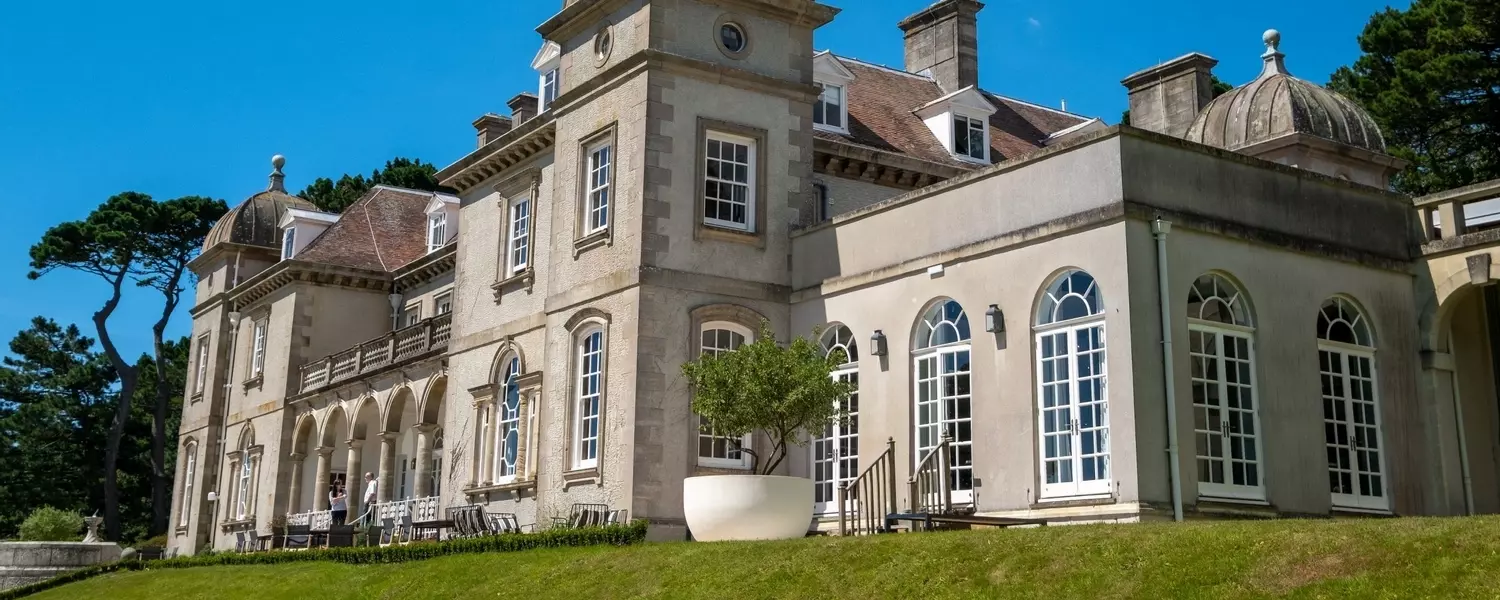 Perched above the Fowey Estuary in stunning south Cornwall, Fowey Hall Hotel provides a luxurious family retreat in a sprawling coastal manor.
With a pool, spa, library, games & cinema room and even a free childcare provision in an Ofsted registered den, Fowey Hall boasts a facilities rich service offering. Naturally, a top quality TV system was required as part of this and, of course, Airwave was delighted to lend a helping-hand.
"Fowey Hall wanted a smart TV service but weren't in a position to implement ethernet infrastructure" said head of hospitality sales, Wayne Bowring "this is often the case in older-style buildings with thicker walls, higher ceilings or even aesthetics that can't be compromised."
With this in mind, Airwave implemented a DOCSIS system in conjunction with Philips MediaSuite hospitality TVs.
DOCSIS (data over cable service interface specification) enables the delivery of internet services over a property's coaxial network, offering smart TV, smart applications and streaming services without the need for ethernet or CAT-5 cabling.
The Android-powered Philips MediaSuite range features ultra-high definition picture technology, integrated Google Chromecast and a fully-approved Netflix service (with a dedicated remote control button for convenience), embedded on each TV.
Airwave wall-mounted a mixture of 32, 43, 50 and 55-inch displays across the hotel, powered by a Philips CMND CMS. This was designed and implemented by Airwave, featuring a home-page and 10 additional information pages.
"An information service is especially important in hotels that offer a number of facilities and activities" said interactive systems technician Jon Arnold "and Philips CMND provides a robust and intuitive platform in which to create and upkeep information pages."
To find out more about Philips hospitality TVs, Philips CMND or DOCSIS, get in touch: info@airwave.tv or 0845 555 1212