King of the Castle
01 February 2013

00:00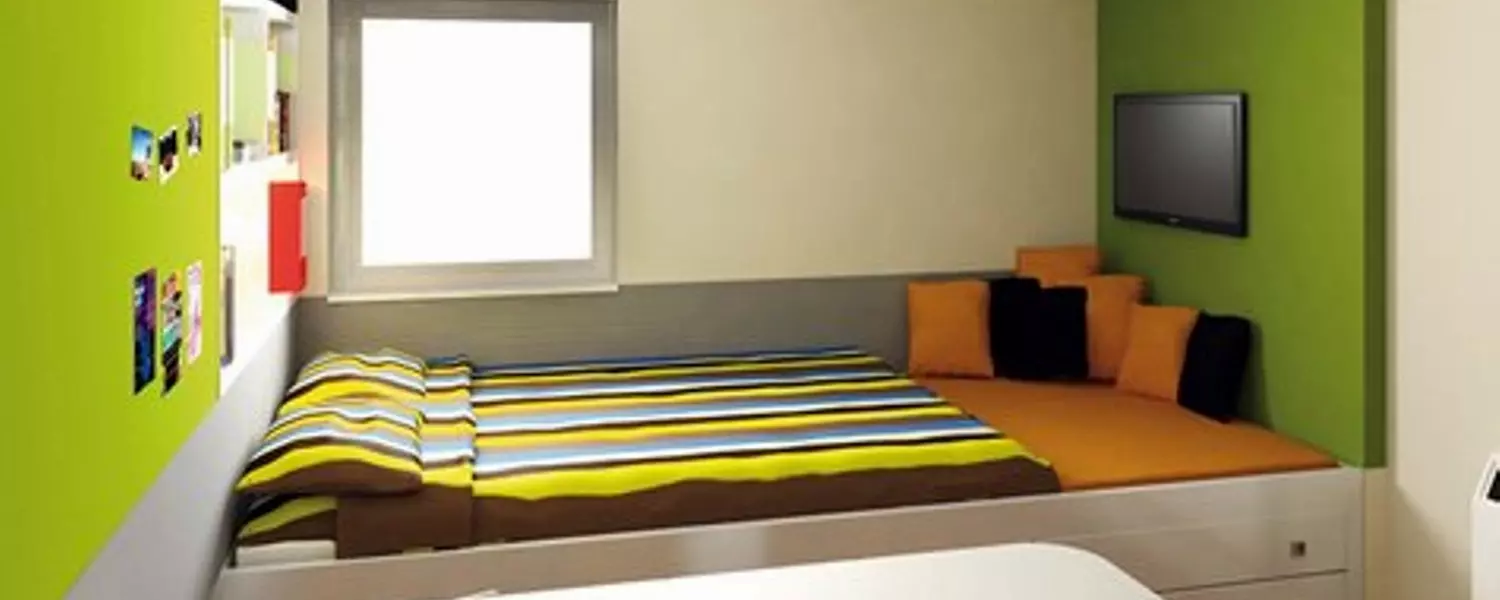 Student Castle is one of the most talked about private student accommodation companies in the UK, providing a fresh, slick and modern solution that guarantees its place as one of the key players in the market. Airwave worked in partnership with Vinci Construction to supply studio rooms, cluster kitchens and common rooms with a top quality student TV solution at the 1st phase of the student accommodation facility in Cardiff with phase 2 due for completion and lit out in 2013.
Modern and stylish studio rooms were supplied with LG 27" monitors, giving the rooms a real focal point as well as providing students with endless hours of entertainment. The 20 brand new cluster kitchens now have top of the range 37" LG LCD TV screens, perfect for watching films, television or gaming. Student Castle went a step further in the common rooms where Airwave installed stunning LG 60" plasma screens. Here, student experience is at its peak with the very best HD quality viewing – what better way to spend an evening than a movie night, or a game of FIFA on the big screen?
Paul Chambers, Sales and Marketing Director at Airwave, said: 'We are now looking forward to phase 2, due for completion for the 2013-2014 academic year and also the installation in the Bristol Student Accommodation facility currently under construction. It has been a great partnership so far and we look forward to further collaborations with Vinci and Student Castle in the future'.